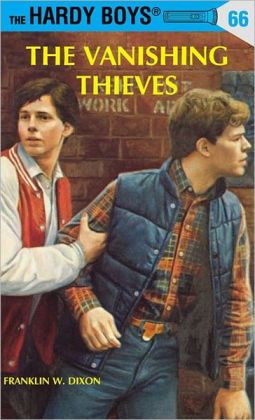 Reviewed By: Gurbinder K.
By: Franklin W. Dixon
Rating: It was alright
This story was great. It really makes you think of whats going to happen in the next chapter.It was very discriptive and unprodictuble. The book shows how the Hardy families relationship was strenghthened as the story went on. The two brothers needed each other to live and cath the hostages the thieves had captured.In the end it was amazing.
I would recommend this to:
I would recomend this to mystery lovers
.