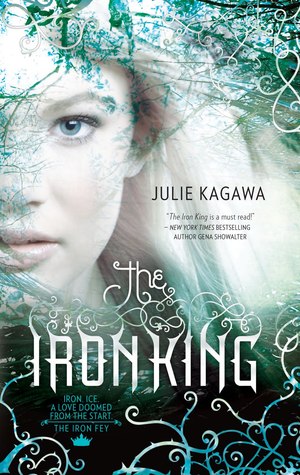 Reviewed By: Hayley R.
By: Julie Kagawa
Rating: It was amazing!
Your just living a normal life as a 16 year old teen and u find out your little brother gets kidnapped by faeries (Yes that's how its spelled). Does Meghan Chase half human, half fey have the courage and will to go to the Nevernever and save her brother.
I would recommend this to:
Teens/Young Adults