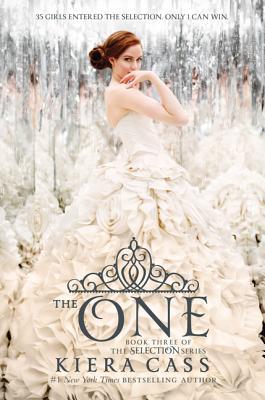 Reviewed By: Magali J.
By: Kiera Cass
Rating: It was amazing!
The time has arrived to crown the winner of the Selection. When America heard her name on live television as a Selected to compete for Prince Maxon's heart, she never dreamed that she would find herself close to his heart pr the the crown. She always thought that she would marry Aspen, her first love. But as the competition comes to an end, and the threats to the palace grow more violent, America starts to ralize just how far she's come. She realizes how much she has to lose and how much she will fight for the future, and man, she wants.
I would recommend this to:
Teens/YA, Dystopian fans